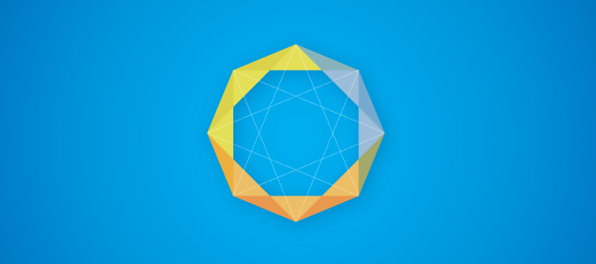 Thursday. 29 June 2023
The European Technology and Innovation Platform for Smart Networks for Energy Transition(ETIP SNET) has 5 Working Groups (each lead by 1 Chair and 2 Co-Chairs) that cover several key sectors toward the energy transition (more info HERE). 
Every year the ETIP SNET proceeds to the renewal of Working Groups (WG) Chairs and Co-Chairs positions.
After the first internal call for candidatures by the current WGs members for the opened positions, the ETIP SNET is now launching an OPEN CALL FOR CHAIR & CO-CHAIRSand inviting any stakeholders interested and experiences in the WGs topics to apply for any open position by 19 July 2023.
The Open positions are the following:
The roles of the WG Chairs and Co-chairs are to
Represent the WG internally with respect to the overall ETIP SNET governance
Represent the WG externally with respect to participation in external events
Coordinate the WG`s activities
These activities will be closely supported by an assigned WG Supporting Manager.
If you are interested to apply (and/or you need any further info), please send the filled in the application form & CV to etipsnetworkinggroups@etip-snet.eu and m.bracken@clerens.eu.
< Back to all entries