ETIP SNET Regional Workshops
In 2016 the European Technology and Innovation Platform for Smart Networks for Energy Transition (ETIP SNET) formally launched its activities. As part of its mission of guiding Research, Development and Innovation activities to support Europe's energy transition, ETIP SNET will organize 4 Regional Workshops per year over the course of the next 4 years, covering the whole European Union.
The Regional Workshops aim at:
Presenting national and regional RD&I projects of significant added value addressing energy system integration issues, in line with the thematic priorities of the ETIP SNET Working Groups;
Identifying unsolved RD&I topics and monitoring the implementation of RD&I activities at national and regional levels in Europe;
Ensuring consistency between national and European views;
Stimulating knowledge-sharing between stakeholders and among Member States and associated countries, to foster the efficient implementation of RD&I projects all over Europe.
Regional Workshops 2023
Regional Workshops 2022
Regional Workshops 2021
Regional Workshops 2019
Click on the map to access the presentations of 2017-2018 regional workshops.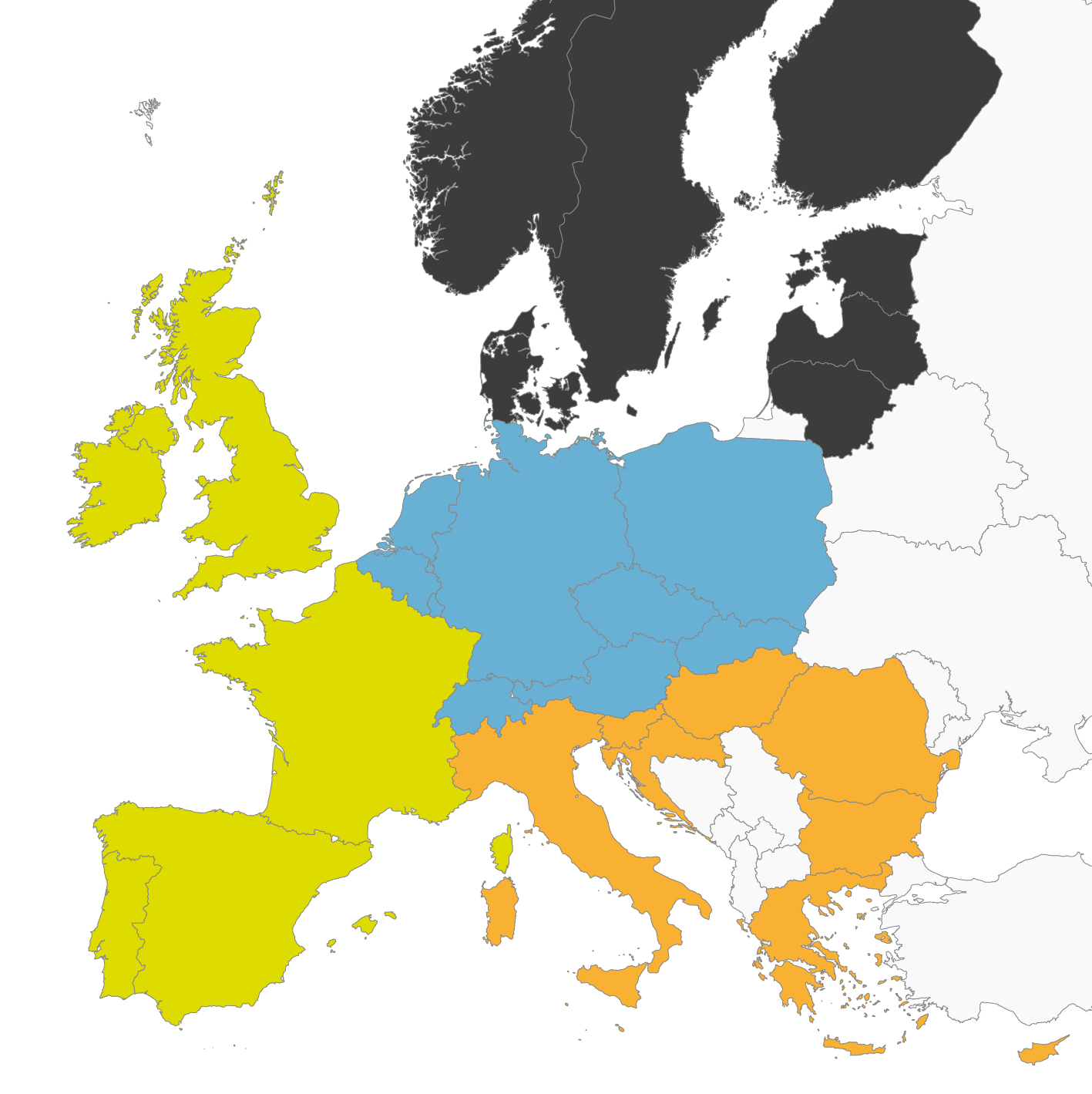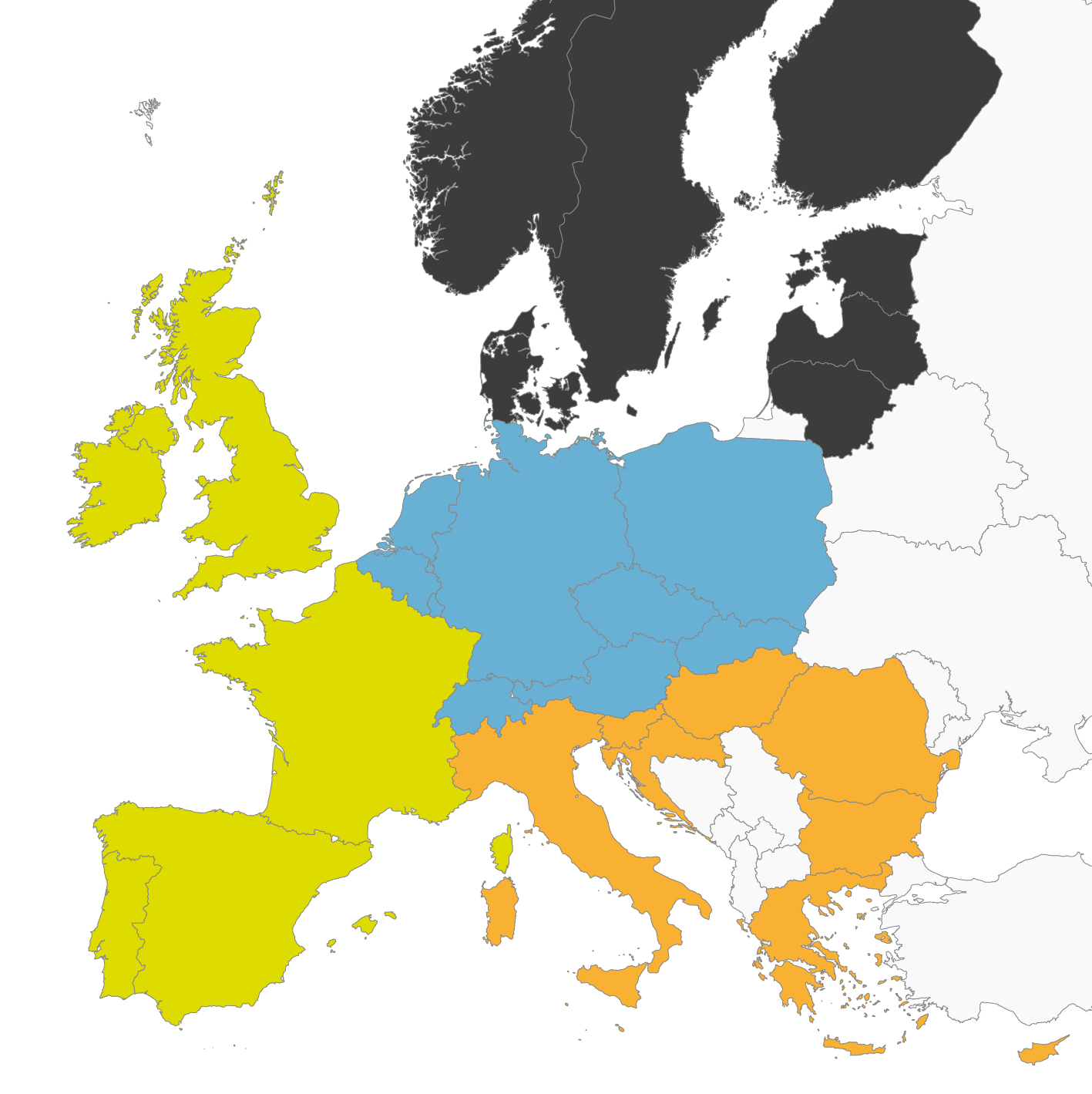 The workshops' outcomes will feed ETIP SNET activities and will be used as input for the development of ETIP SNET's next Implementation Plan, thus ensuring coherence between national and European RD&I priorities, and fostering the deployment of ambitious national and regional RD&I projects.
The workshops will gather a wide audience, including but not limited to representatives of technology platforms, private companies, SMEs, Associations, Ministries, Regulators and Funding Authorities.