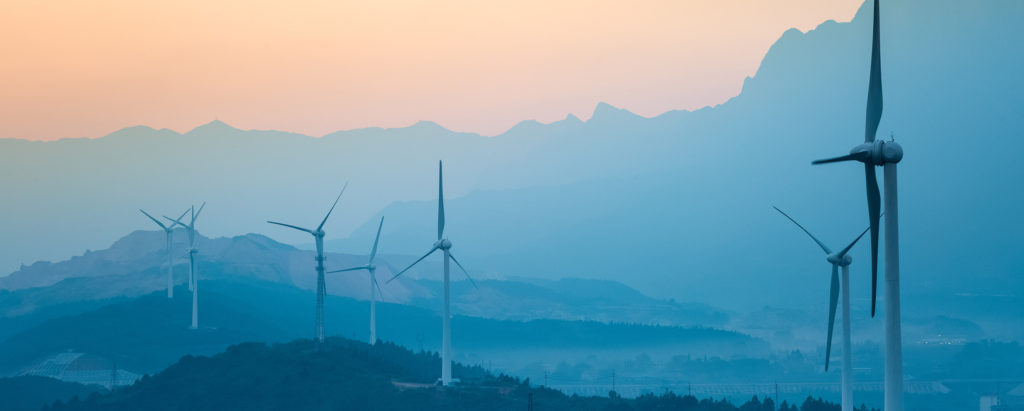 Tuesday. 15 November 2016
INTENSYS4EU – Integrated Energy System: a pathway for Europe, a project financed under the Horizon 2020 Programme of the European Commission will to promote the work done by the European Technology and Innovation Platform Smart Networks for Energy Transition (ETIP SNET). The project has a global budget of more than 4.3 million euros and will last until 2020, aligned with the strategy of the European transition towards a low carbon economy, promoting safe and efficient energy.
The project was presented recently in Brussels with the partners that form the consortium: European Network of Transmission System Operators for Electricity (ENTSO-E), EDSO for Smart Grids, European Association for Storage Of Energy, the European Energy Research Alliance (EERA), Ricerca sul Sistema Energetico (RSE), Technofi and ZABALA Innovation Consulting as coordinator. The associations mentioned are large organizations that bring together the main players in the energy sector (more than 300 companies, organizations, research centers and universities) related to Energy and Smart Grids, which gives an idea of the magnitude and impact that this initiative will have..
The main objective is to foster cooperation in the definition of technological priorities in the field of the European electricity sector, aligned with the Energy Union, with the development of a specific Roadmap.
It also aims to achieve the use of an increasing the share of variable renewable energy by 2030 by integrating innovative solutions with a stable and secure energy system. The aim is to expand the development of research and innovation roadmaps through collaboration between the energy system actors and policy makers, promoting innovative solutions and adequate financing mechanisms. Through contacts with EU, national and regional platforms, demonstration and innovation projects will be analysed and best practices shared.
These analyses will allow the development of an R&D and Innovation Strategy based on the evaluation of ongoing projects and taking into account the relevant processes for consolidating the views of key players.
< Back to all entries