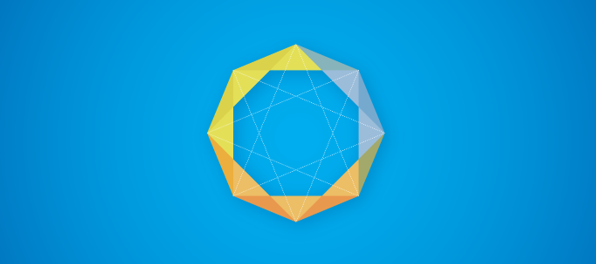 Wednesday. 25 January 2023
Every year, the European Technology and Innovation Platform for Smart Networks for Energy Transition launches an internal renewal process its Working Groups Chairs and Co-Chairs.
Are you an expert in Energy Storage System Flexibility?
Would you like to become a key player in driving the EU energy transition, co-chairing the WG2: Energy storage and system flexibilities and join a group of more than 350 key stakeholders in the energy system?
Do not miss this opportunity and apply as Co-Chair by 31st January 2023!!
The role of the WG Co-chair is to:
Represent the WG internally with respect to the overall ETIP SNET governance;
Represent the WG externally with respect to participation in external events;
Coordinate the WG`s activities.
For more information on this call, fill in the application form and contact etipsnetworkinggroups@etip-snet.eu and c.lemaire@clerens.eu.
< Back to all entries